OUR CORE DIGITAL MARKETING SERVICES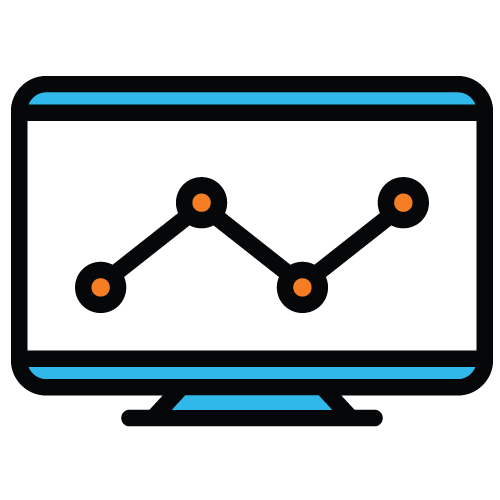 AdWords Management
We set-up, manage, and optimize Google Ad campaigns. We help show whats unique about your business, so you can reach customers searching for what you offer.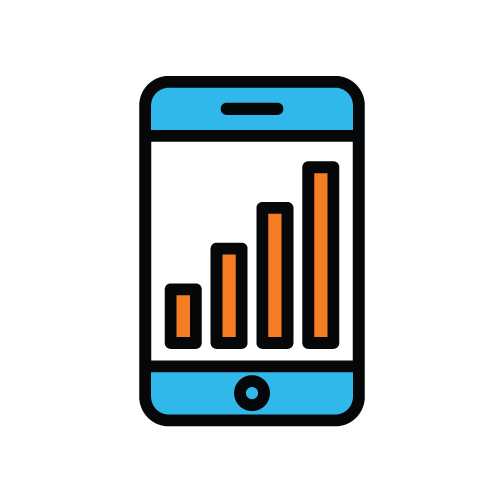 Mobile Advertising
We provide mobile advertising, which showcases your marketing message to mobile device users. We ensure you are heard through various touch points across the consumer journey.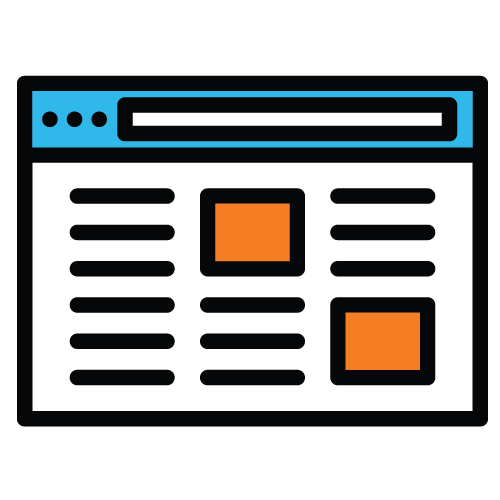 Facebook Advertising
We set-up, manage, and optimize Facebook Ad campaigns. After understanding your goals, we provide recommendations that will be suitable for your business.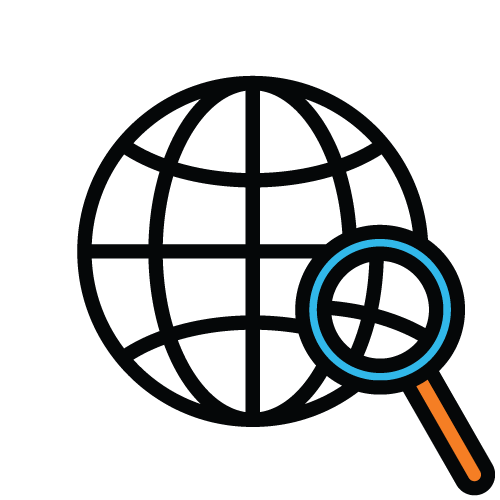 search Engine optimization
Search engine optimization is the process of enabling your website to be read more effectively by the various search engines throughout the world.
Increase your Brand Loyalty and Drive Traffic
Our aim is to help businesses in and around the city build and develop their brands digitally. We understand that the key to achieving this is to turn every interaction into a personal connection. The businesses are already putting in all the work and doing all the right things- they know that they are a leader in their field. Our job is to make sure that consumers know that too, which is why all our digital marketing tools and strategies are designed with that goal in mind.