In the 21st century, there is no such thing as technology-free business. From the smallest Mom-and-Pop shop, to the hottest new restaurant, or the largest call center in the region – every business relies on a variety of technologies to carry out their day to day business. While every company might rely on IT products and systems to manage their business, very few are able to afford the luxury of employing a personal team of IT experts to ensure their computers, point-of-sale machines, security systems, networks, and cloud platforms are working efficiently, seamlessly, and problem-free. And when things go wrong, which they always do in IT, these businesses can feel the impact for years to come.
At Fix25Ng IT Solutions, we create a lasting relationship with businesses of all sizes that is built on trust and powered by experience. Our IT Consulting service provides customizable solutions and IT support for every business we work with – from the smallest cookie shop to the largest corporate office. Our high-performance team of IT professionals will help create systems, identify efficiency gaps, suggest new technology, or install cutting-edge software and platforms for your business. Fix25Ng IT Solutions offers IT Consulting that is designed to meet your needs – whether that is a technology audit of your existing systems or a complete overhaul of your entire infrastructure. Knowledgeable, award-winning, and responsive, the team at Fix25Ng IT Solutions is committed to providing the exact level of support that will take your business to the next level.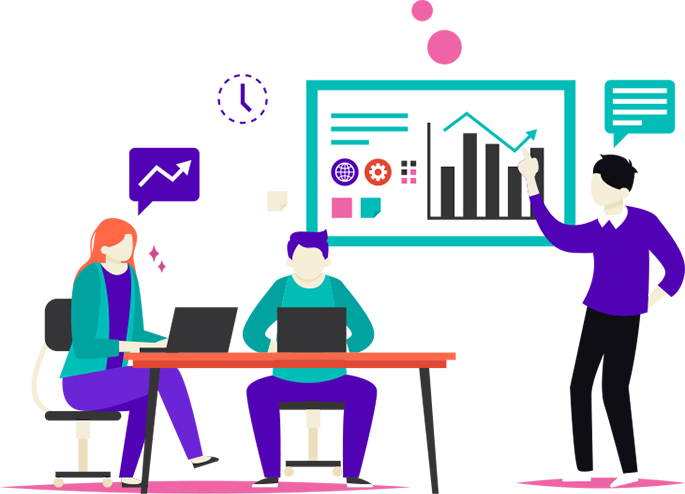 Our focus is the provision of Business and Information Technology solutions to drive the operations of organizations for growth and effectiveness. We have assisted our various clients improve organizational performance by combining the innovative use of technology with extensive business process experience in a range of industries to deliver solutions that help our clients achieve rapid and sustainable business advantage.