Marketing solutions to keep the customers coming.
Poor digital marketing will not only kill your business, it will destroy possibilities for your brand recovery. When you invest in digital marketing, make sure to employ the best possible team.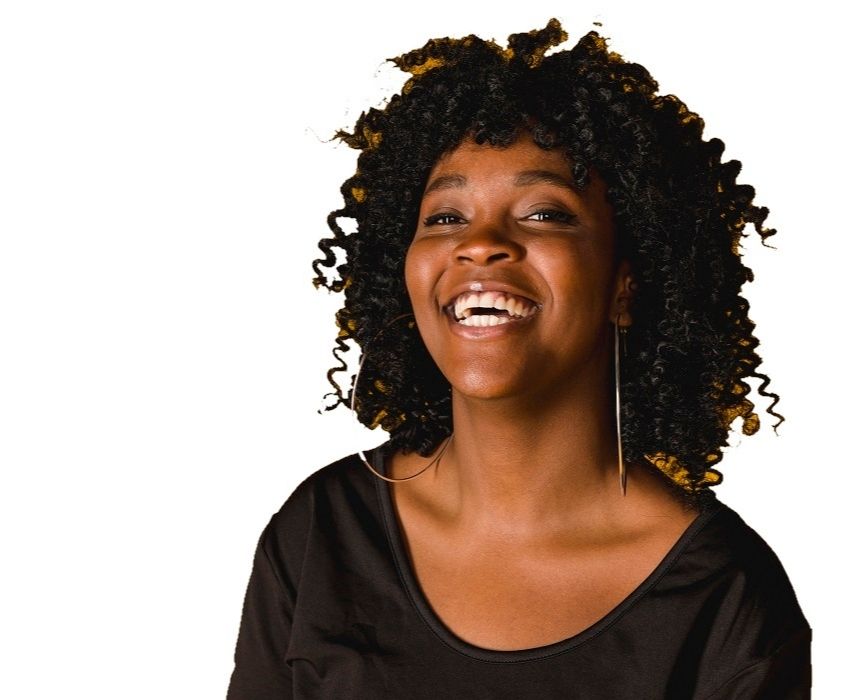 Running ads is not enough!
A good product with bad publicity will soon exit the market. This is why we dedicate resources to developing digital marketing strategies for our clients to create and control favourable conversations around the brand. Over the years we have built a reputation for excellent service and strong commitment to client's objectives. We provide internet marketing opportunities to top African and international brands in our local market.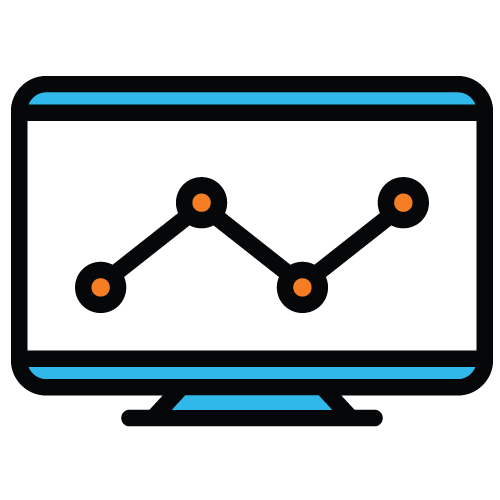 AdWords Management
We set-up, manage, and optimize Google Ad campaigns. We help show whats unique about your business, so you can reach customers searching for what you offer.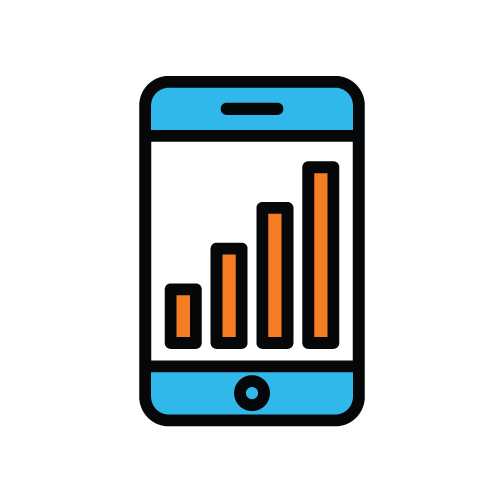 Mobile Advertising
We provide mobile advertising, which showcases your marketing message to mobile device users. We ensure you are heard through various touch points across the consumer journey.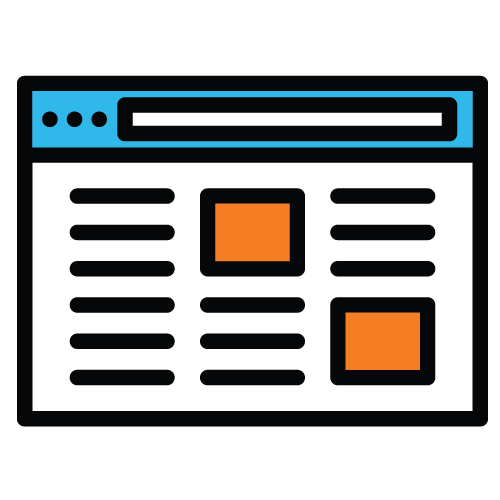 Facebook Advertising
We set-up, manage, and optimize Facebook Ad campaigns. After understanding your goals, we provide recommendations that will be suitable for your business.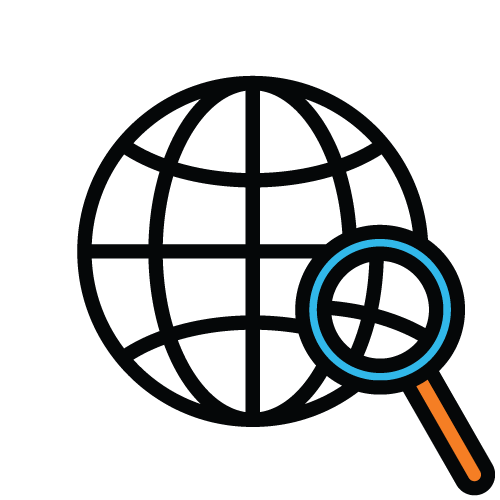 search Engine optimization
Search engine optimization is the process of enabling your website to be read more effectively by the various search engines throughout the world.
Let's help you bring in the customers
Focus on running your business while we manage the technical process of helping you acquire new customers everyday