Customizable IT solutions for every business
Our high-performance team of IT professionals will help create systems, identify efficiency gaps, suggest new technology, or install cutting-edge software and platforms for your business. Fix25Ng IT Solutions offers IT Consulting that is designed to meet your needs – whether that is a technology audit of your existing systems or a complete overhaul of your entire infrastructure. Knowledgeable, award-winning, and responsive, the team at Fix25Ng IT Solutions is committed to providing the exact level of support that will take your business to the next level.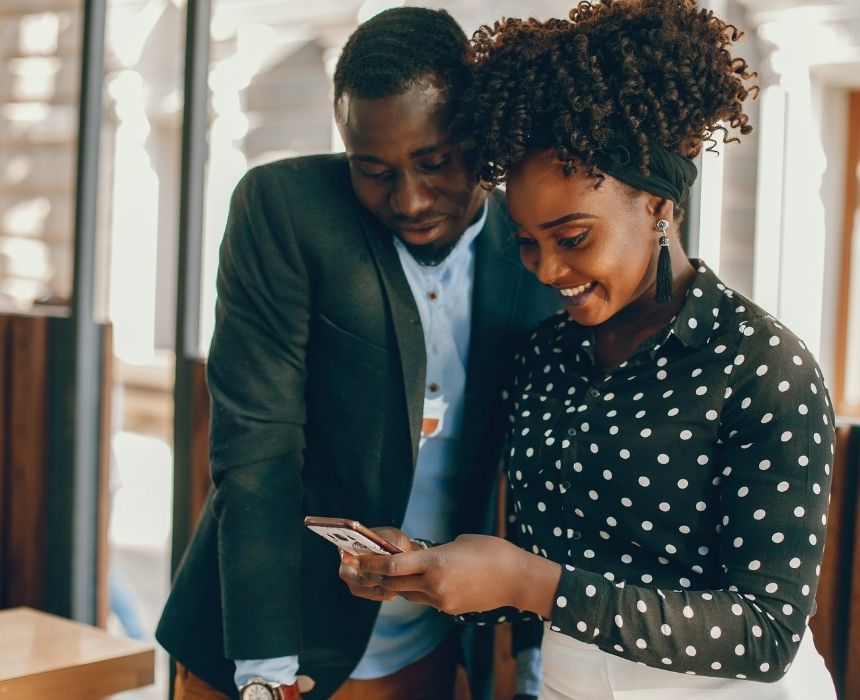 1
Leadership is a talent but is bound by innumerable activities
2
The demand for the product is not enough to survive. Go to market planning and strategy is missing
3
Talent cost is high. Acquisition, development and retention is a big challenge
4
Ineadequate tools & exposure to cross functional processes to grow business
In the 21st century, there is no such thing as a technology-free business. From the smallest Mom-and-Pop shop, to the hottest new restaurant, or the largest call center in the region – every business relies on a variety of technologies to carry out their day to day business.