Design Your Brand to Attract and Keep Customers.
Settle back while our professional designers curate the look and feel of your business in as few as 7 days, reflecting your industry and following your lead and input. We craft creative and lasting experiences – designs that inspire visitors into customers and customers into loyal stakeholders!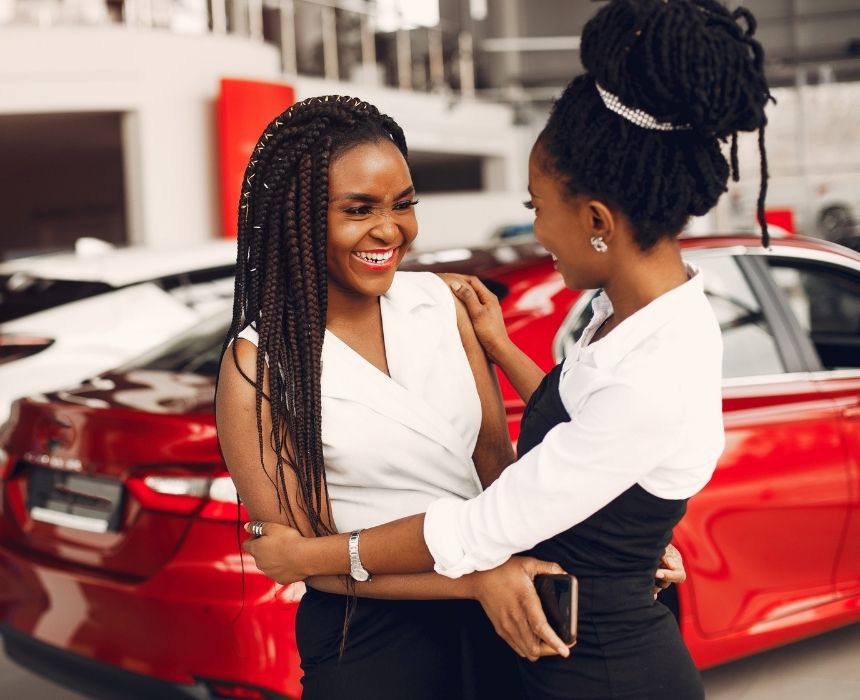 Designs and Styles as Unique as You!
Count on our 5+ years of experience to design a brand that will give your business a unique identity and and get you ahead of your competition.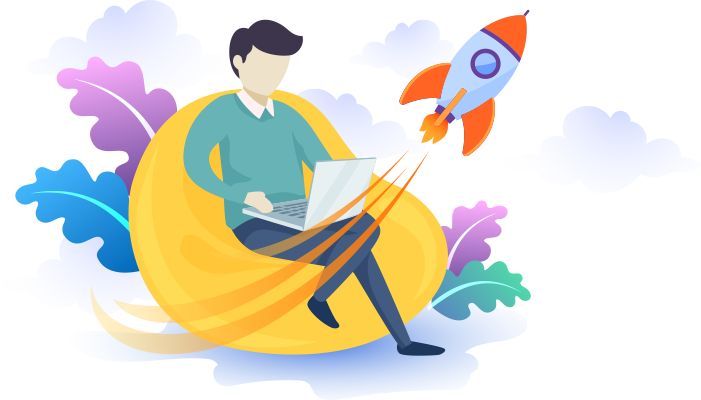 .
Logo, Styles, Stationeries and Templates
Design logo that matches the uniqueness of your business plus stationeries for print and digital use.
Branded Websites and Social Media
Design website that suites your brand styles integrated with professionally design and managed Social media pages.
Marketing and Sales Creatives
Design fliers, banners, bill boards and other creatives powered with marketing copies that convert instantly.
Domains, Phone Numbers & eMails
Get branded IVR powered phone number for your business as well as unique domain emails with your own platform.
Why you need your brand - designed by a Pro!
We love to help. Seriously.
Still not sure what you need? Give us a call. We're happy to help, even if you're not a customer. We're here almost 24/7.